Learn to Record & Setup a Home Studio from a Professional
Learn to Record & Setup a Home Studio from a Professional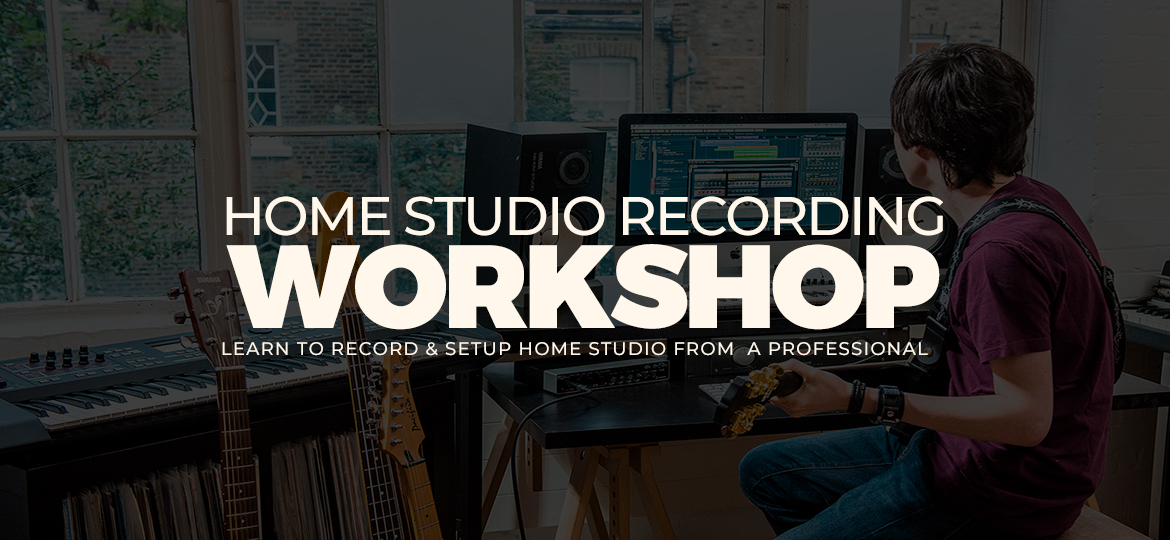 Learn to Record & Setup a Home Studio from a Professional
Please fill up the form below to reserve a seat for the event.
( Free Workshop - Limited Seats ).
---
Join us as we explore together the world of recording studios. You'll learn the basics of recording & what equipment you actually need to get a high-quality production from your bedroom.
It is suitable for any age. No special skill is required. All techniques can be applied to any genre of music or sound projects (House, RnB, Hip-hop, Arabic, Bollywood Music, Post Production, Dubbing Etc)